DJI MAVIC 2 PRO REVIEW
DJI MAVIC 2 PRO REVIEW
DJI have just released 2 new drones. People have been waiting awhile for the Mavic 2 and they were delivered in 2 flavors:
DJI Mavic 2 PRO: Featuring a Hasselblad 20mp camera with 1″ sensor and 10-bit color for video.
DJI Mavic 2 Zoom: Featuring a optical zoom lens and a special feature called Dolly Zoom (Think Alfred Hitchcock).
This review is on the Mavic 2 Pro and includes examples of unprocessed video and photos from the new camera.
The Mavic 2 Pro drone with the Hasselblad is my weapon of choice. I have always liked the portability of the Mavic with the fold out arms and smaller remote, but I have preferred the camera on the Phantom 4 pro which is very impressive. Could it be that DJI have now combined both of these great qualities into a single drone? If that's the case, I'm selling all my other drones and getting 2 of these. Check out the video and see if this is "the drone you are looking for" of not. I am analyzing photos and video and will be posting a follow up to this really soon where I compare the Phantom 4 PRO camera, to the Mavic 2 Pro's camera.
In a rare move, DJI started shipping Mavics on announcement day and I can confirm it took less than a week for me to receive mine.
Here are a few photos from the M2P that are unedited.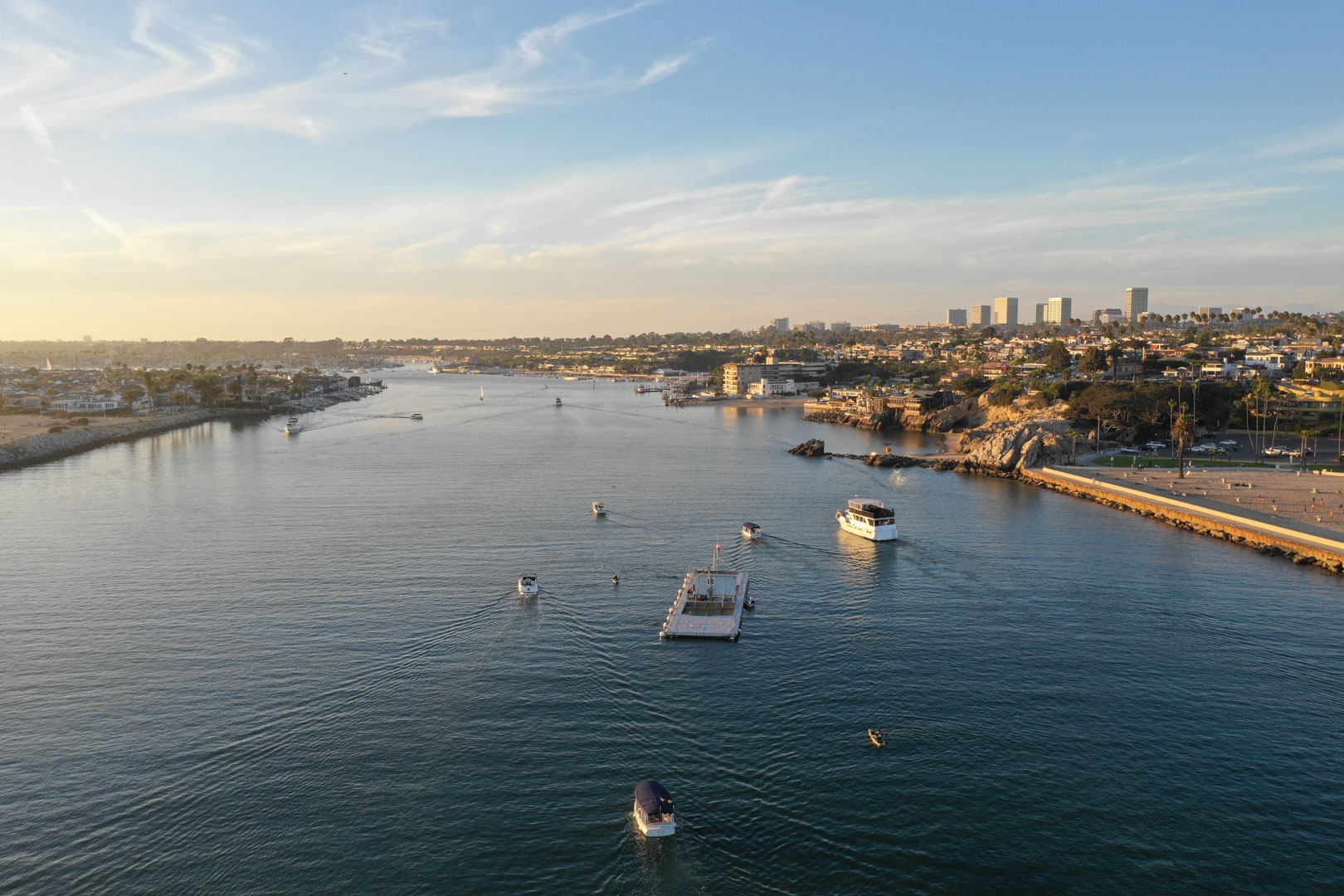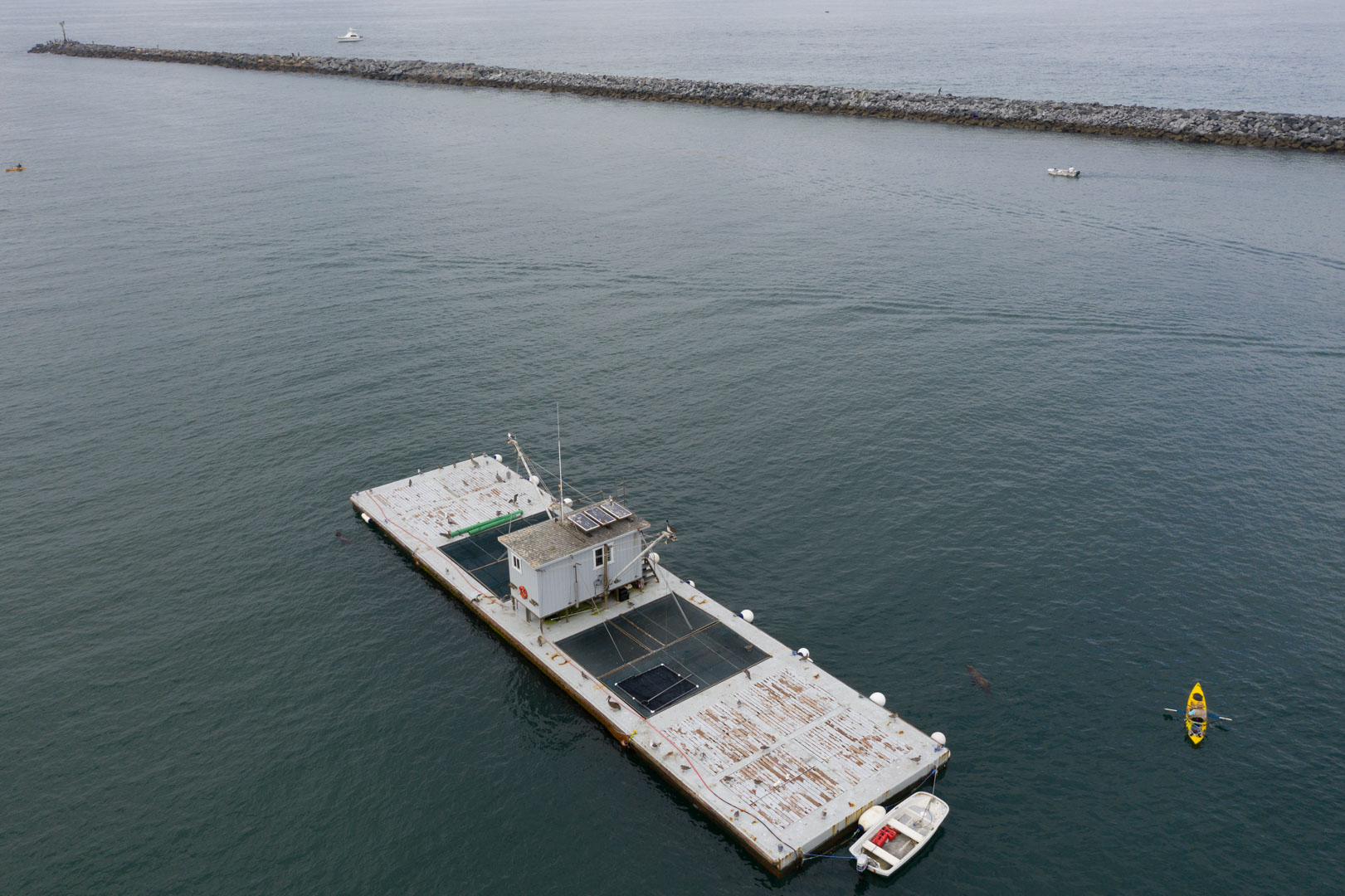 Here are some low light shots. This was after sunset, you wouldn't think so would you.
Here is the full, unprocessed shot
Here is a zoom in, to show some detail. (This is using the standard shooting mode, not the special low light – Ill get some tests of that soon.)
Here is a panorama using the horizontal pano mode shooting 9 raw files and stitching them together in Lightroom Classic.